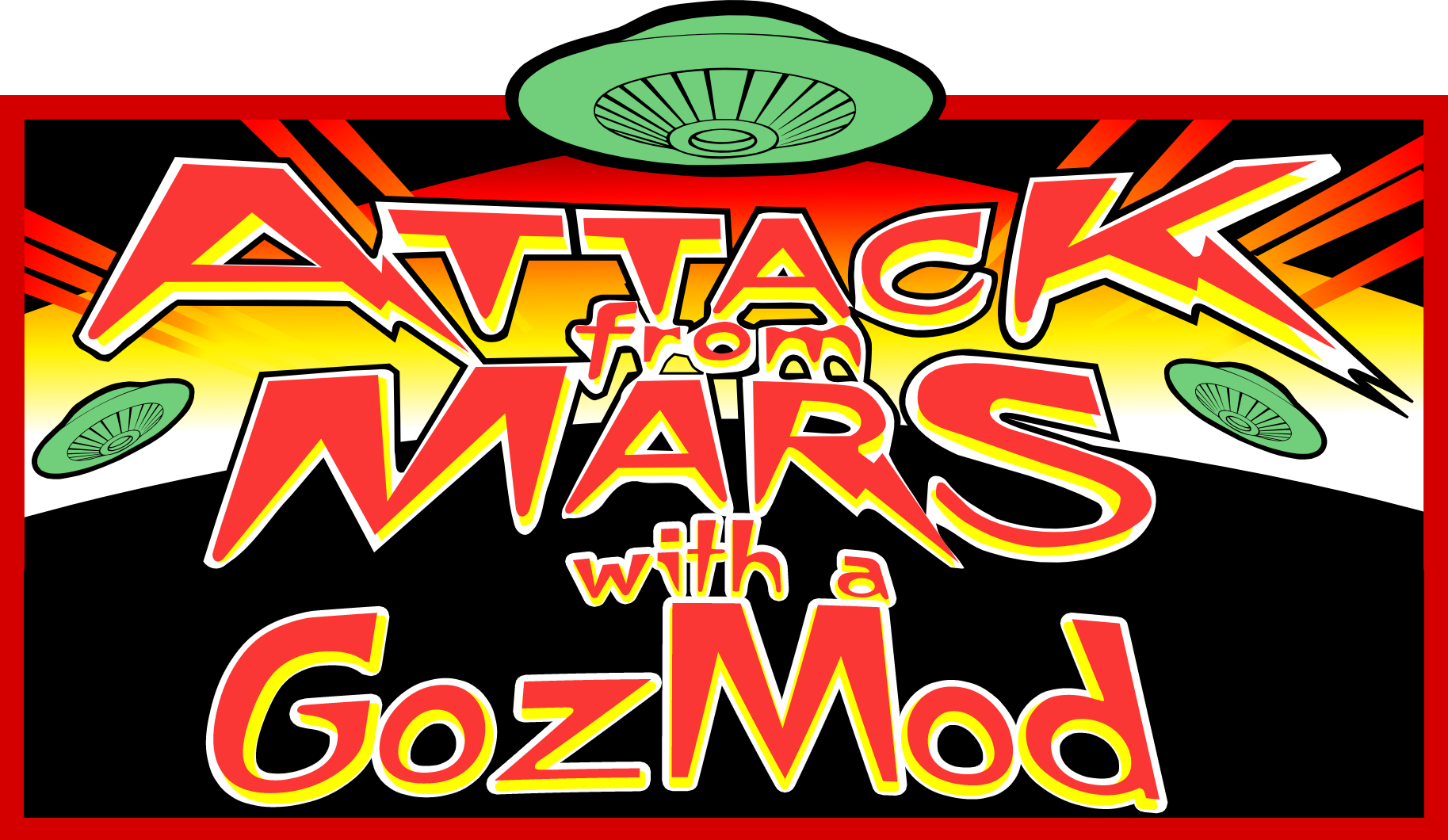 What do I get?
The entire GozMod package consists of:
A fully tested GozMod (Bullet, Standard, or Lite) PCB
2 pieces of fish paper (no longer required as of Version V3)
Installation Instructions
2 year warranty*
2 month money back guarantee*
* The 2 year warranty and money back guarantee are applicable under the following conditions:
Only for registered users
Not transferable
Not a replacement for any guarantees or warranties from the place of purchase, which will still apply
How much does a GozMod cost?
The GozMod is available to buy worldwide at a recommended retail price:
GozMod Bullet - 149.99 US $
GozMod - 99.99 US $
GozMod Light - 84.99 US $
excluding any local taxes, delivery and import duties (if purchasing outside of the US or Europe).
Where can I buy the GozMod?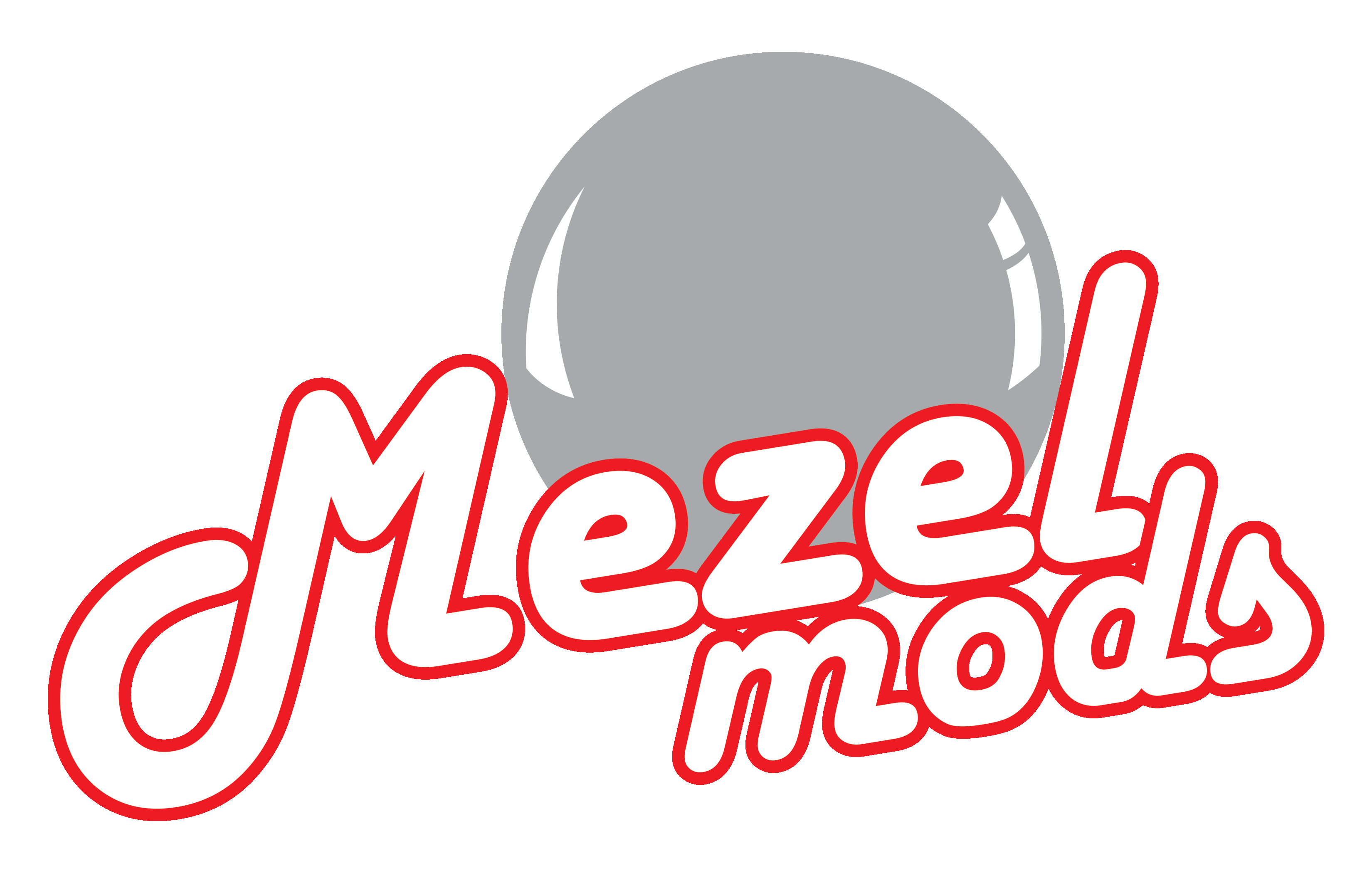 Alternatively, please don't hesitate to contact us at

directly.
How do I register my GozMod?
Please send the following information by eMail to

:
Your date of purchase
Proof of purchase
The PIC number associated with your GozMod PCB